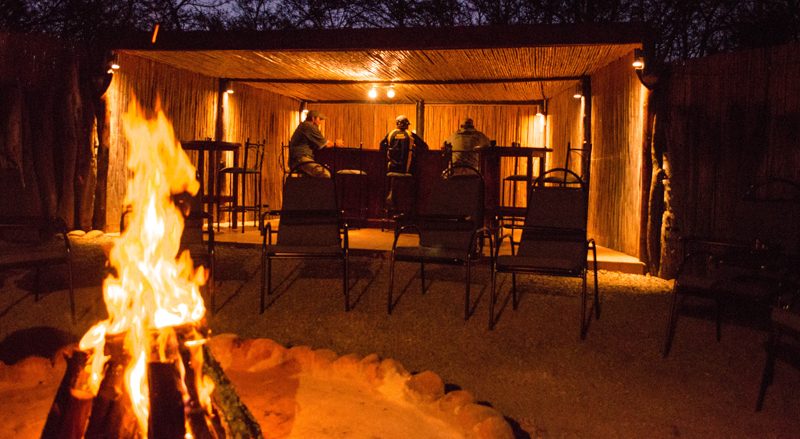 Welcome
This is Owen Smith's Jimbah Safaris! We are a personal, family-operated hunting outfitter that excels at providing a true hunting experience. As your Plains Game safari is planned and takes place we will work with you to ensure that your needs are all identified and your hunting wishes are known.
We accept a limited number of hunters throughout the hunting season, and on each hunt. This assures you personal attention that will make your hunt with us successful, enjoyable and an experience that you will treasure for the rest of your life. You will arrive as guests but you will likely depart as friends!
Hunting Areas
Our hunting is conducted exclusively in the game rich Eastern Cape Province of South Africa, primarily in the area between Somerset East and Grahamstown in the center of the Eastern Cape. The 31 species of game animals shown on our price list make up the majority of the Plains Game available in South Africa and are readily available to our hunters.
Our hunting areas include the headquarters location, a 6000 hectare property with stunning scenery and views. Additional hunting concessions add thousands of acres, within a very short drive, which may be visited for other specific hunting opportunities.
Accommodations
The base camp lodge is located approximately 1½ hours north of Port Elizabeth where your flights will arrive. The lodge is called Itola Lodge. Here you will find comfortable rooms with private ensuite facilities and a welcoming fire at the end of the day where a "sundowner" will come quickly to hand, soon followed by an exquisite, traditional South African dinner accompanied by the best local beverages.